Vocalist's Showcase Presenting Songs By
BELLE BAKER - ENCORE 2
VAUDEVILLE RADIO PHONOGRAPH RECORD FAVORITE
(REC 1929-1940)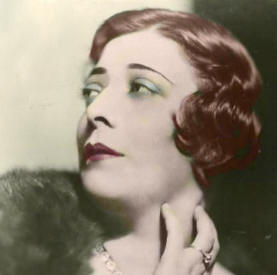 THIS CUSTOM CD WAS MADE FROM RARE ORIGINAL DISC RECORDS.
ADVANCED FILTERING SYSTEM WAS USED FOR VERY CLEAN SOUND.
THIS ENHANCED CD EDITION WAS REMASTERED USING THE LATEST DIGITAL TECHNIQUES.
Stock Up 30 % Off Sale

CD's (where available): Regular $19.95 Now $13.99
Belle Baker (Born 25 December 1893 - Died 29 April 1957)
was an American singer and actress. She rose to fame
as a vaudeville vocalist, appearing on Broadway and in nightclubs,
films, radio and television.

In the early 1920s, when she was well known as The Ragtime Singer.
In 1926, Baker had the title role in Broadway's Betsy.
She introduced Irving Berlin's "Blues Skies" in the Florenz Ziegfeld
production, which ran for 39 performances from
December 28, 1926 to January 29, 1927.
On radio, she was a guest performer on The Eveready Hour,
broadcasting's first major variety show, which featured Broadway's top headliners.
After roles in the films Song of Love (1929) and Charing Cross Road (1935),
she appeared as herself in Atlantic City (1944).
She was performing in nightclubs into the 1950ís.
She died of a heart attack at age 62 in 1957 at
Cedars of Lebanon Hospital in Los Angeles.

This CD includes her 2nd group of Brunswick recordings,
UK and last recordings made in 1940.
Her song interpretations were very unique, expressive and dramatic.
Her unique style remained throughout her singing career
and brings an exciting intensity to all her recordings.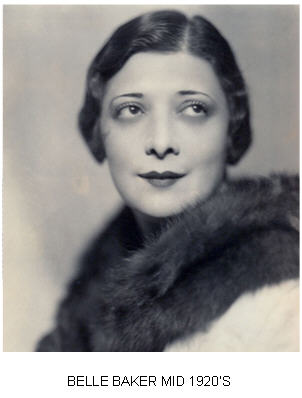 TRACK LISTING
1- TAKE EVERYTHING BUT YOU - REC 10/1929 - BRUNSWICK 4558
2- IíM WALKING WITH MOONBEAMS - REC 10/1929 - BRUNSWICK 4558
3- LOVE, YOUR MAGIC SPELL - REC 10/1929 - BRUNSWICK 4624
4- IíLL STILL GO ON WANTING YOU - REC 10/1929 - BRUNSWICK 4624
5- YOU BROUGHT NEW KIND OF LOVE - REC 4/1930 - BRUNSWICK 4765
6- SING YOU SINNERS - REC 4/1930 - BRUNSWICK 4765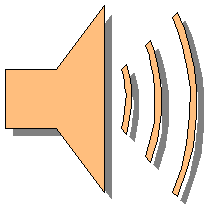 7- IíM NEEDING YOU - REC 5/1930 - BRUNSWICK 4843
8- CHEER UP GOOD TIMES ARE COMINí - REC 5/1930 - BRUNSWICK 4843
9- LAUGH AT LIFE - REC 10/1930 - BRUNSWICK 4962
10- SWEETHEART OF STUDENT DAYS - REC 10/1930 - BRUNSWICK 4962
11- OVERNIGHT, I FOUND YOU - REC 2/1931 - BRUNSWICK 6051
12- YOUíRE THE ONE I CARE FOR- REC 2/1931 - BRUNSWICK 6051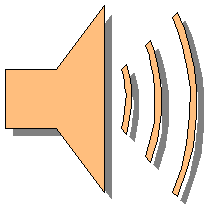 13- IN A SHANTY IN OLD SHANTY TOWN - REC 8/1932 - BRUNSWICK 6369
14- AS LONG AS LOVE LIVES ON - REC 8/1932 - BRUNSWICK 6369
15- BLUE MOON - REC 1/1935 - HMV B-8294 (UK))
16- OLD MAMMY MINE - REC 2/1935 - HMV B-8294 (UK)
17- YOUíRE A SWEETHEART - REC 12/1937 - BRUNSWICK 8042
18- BEI MIR BIST DU SCHOEN - REC 12/1937 - BRUNSWICK 8042
19- MAD ABOUT THE BOY - REC 1940 - GALA 1006
20- ATLAS IS IT LESS - REC 1940 - GALA 1006
21- MY YIDDISHE MAMA - REC 1940 - GALA 1007